Affiliate Program Invitation Page
Earn 65% on a $97 product. Get paid every 2 weeks. Product sold through Clickbank. Join my Opt-in list to get banners and other promotional material as well as preview sales page copy.
Hey there,
I invite you to be the affiliate program and partner for the popular Forex Success Formula multimedia course. Quite a few "Heavy Hitters" in the forex niche are already on board. And it will be an honor if you'd also join in.
Forex Success Formula is launching on 10-Sep-08
Here's What Is In It For YOU?
Forex Success Formula is a multimedia course that consists of various important manuals and large number of videos.
It's a $97 product. Your take will be 65%, which translates to $56 on each sale after Clickbank fee.
As you can see, this is one of the highest paying products in the forex market.
Your Affiliate Link:
"Forex Success Formula" affiliate program is run through ClickBank. If you don't have a free ClickBank account, you can get it here.

YOUR unique affiliate link is -
http://xxxxxx.forexsf.hop.clickbank.net
*Please replace xxxxxx with your own Clickbank ID.
<![if !supportLineBreakNewLine]>
<![endif]>
***Join my Affiliate Team List for Forex Success Formula***
Please Enter -
Once you join the JV list, I'll keep posting you–
<![if !supportLists]>1. <![endif]>The Promotional material such as banners, product overview and other things.
<![if !supportLists]>2. <![endif]>The email swipes that you can send to your list for making them interested & eager to buy the product.
<![if !supportLists]>3. <![endif]>Be the 1st one to know about my future Product Launches.
JV Contest Prizes
I am also holding a JV contest with lucrative prizes, as a token of thanks for my JV partners like you.
This JV contest is from 10-Sep-08 through 16-Sep-08. All sales during this period will count toward the contest.
1st Prize for JV Partner with maximum no. of Sales.
$500 Cash Prize
Two 2nd Prizes:  For next 2 JV Partners with high no. of sales
$250 Cash Prize
Three 3rd Prizes: For next 3 JV Partners with high no. of sales
$100 Cash Prize
Four 4th Prizes: For next 4 JV Partners with high no. of sales
$50 Cash Prize
To enter the Contest as well as to receive the promotional material to be send to your list -
Please Enter -
Product Graphics: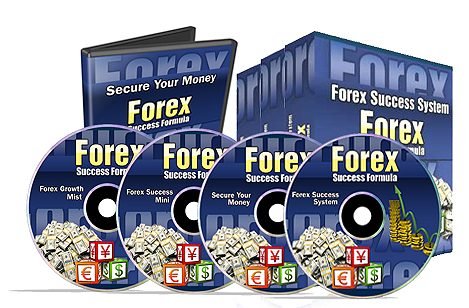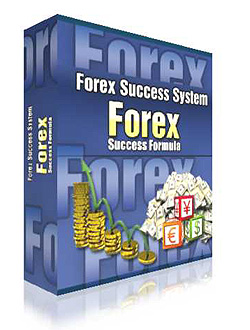 About Forex Success Formula
Forex Success Formula is one of the very comprehensive systems available in the market. It contains a lot of videos and manuals and will make the buyers feel the best $97 spent.
Combined with the bonuses and good sales page, looks like this product will have very good conversion rate.
My Contact Details –
Please feel free to contact me at any point of time if you have any questions related to the launch.

Please write to me at forex.jvoffer@gmail.com
Once again Thanks for visiting this page and showing interest in the JV program.
Please make sure that you join the list for winning sweet prizes as well as to receive the necessary material to promote Forex Success Formula.
Join JV Affiliate Partner List –
Please Enter -
Thanks & Regards,
Rahul